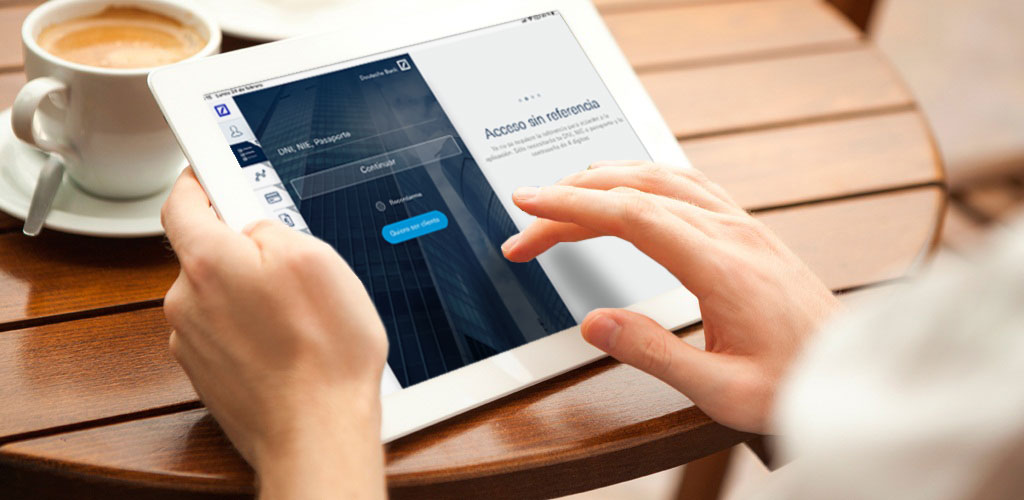 Using Touch ID
Touch ID is a fingerprint identification system designed by Apple that enables you to log in without the need to fill in your passcodes, which will be automatically filled in when you touch your device's home button.
To enable it, tick the "Use Touch ID" box on the login page. Your passcodes will then be stored encrypted on your device's keychain and will be retrieved for future logins.
You can disable this functionality whenever you wish by pressing "Cancel" and unticking the "Use Touch ID" box.
Security advice:
Always use a passcode lock to protect your device and ensure it is secure.
Register only your fingerprint on the device. Bear in mind that your Online Banking log-in details will be associated with the fingerprints stored in the keychain.
Check the security of all of your devices before you sync your iCloud keychain.
This information is also available in the "FAQ" section.