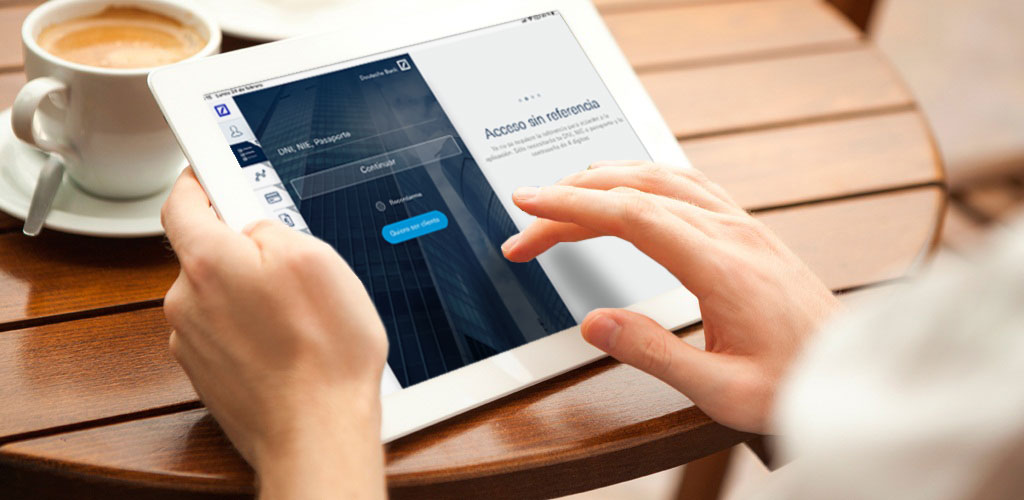 Security tips
Always get apps from official stores.
Install an antivirus and keep it updated at all times.
Do not use financial apps on devices with rooting or jailbreaking software.

Compromised devices (jailbroken or rooted)

Rooting and jailbreaking are terms that refer to an Android (rooted) or Apple (jailbroken) device being modified to avoid the restrictions imposed by the operating system.

Once this process has been carried out, apps (legitimate or pirate) may make changes to the operating system without asking the owner's permission, which leaves the device exposed to vulnerabilities that could take control of the device, information, screenshots, etc.

We recommend not using Mi Banco db on this type of device due to the potential risks this may entail. In any event, for your security the app may close if suspicious behaviour is detected while it is being used.

Whenever you use your mobile, it is preferable to use the app rather than the website.
Remember to activate the anti-phishing alert to receive notifications about your transfers.
Safe passwords
Do not share your passwords with anybody.
Avoid others seeing the passwords you enter.
You will never be asked for more than one code per transaction.
Choose passwords that are not easy to obtain or guess.
Do not keep your password together with your Deutsche Bank Online Service code card.
In the event of the loss or theft of your security details, or if you suspect that security issues or other anomalies have arisen, you should contact Customer Service (902 24 01 24) as soon as possible. Your Online Banking services will then be blocked until you have been issued new security details and a new code card.
Should Deutsche Bank have reasonable grounds to suspect that a transaction may be subject to security issues, it may block it. In such an event, Deutsche Bank will inform you in the shortest possible delay of the reasons for blocking the transaction.