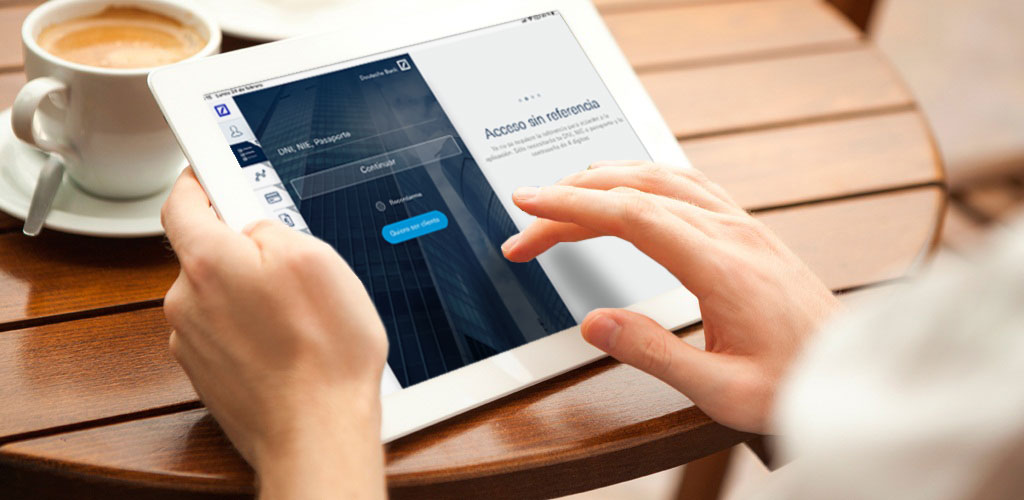 What is fingerprint authentication?
This function allows you to log in using your fingerprint without having to re-enter your username and password.
To activate it, check the box "Log in using fingerprint" on the log in page. The next time you log in, your log-in details will be entered automatically upon placing your finger on the fingerprint reader.
You can deactivate this function at any time by tapping on "Cancel" and unchecking the box "Log in using fingerprint".
Security advice:
Always use a passcode lock to protect your device and ensure it is secure.
Register only your fingerprint on the device. Bear in mind that your Online Banking log-in details will be associated with the fingerprints stored in the keychain.
This information is also available in the "FAQ" section.