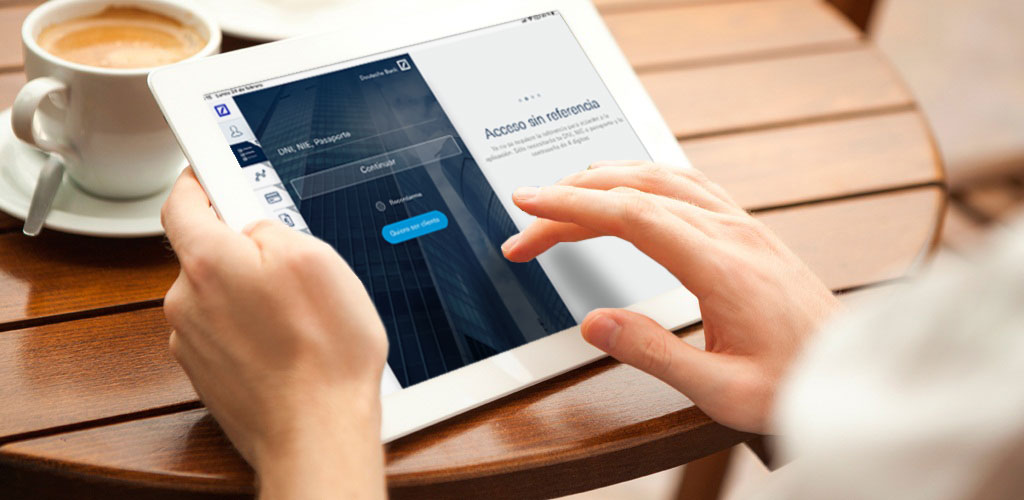 Why can't I access Mi Banco db?
Our application may display different messages depending on the type of error:
"An error has occurred". Your device cannot connect to the Deutsche Bank services. In this case:

Check that your device is connected to the internet.
Make sure you have sufficient network coverage.

"The details entered are incorrect". This message may indicate that the codes entered are incorrect or that your Deutsche Bank Online contract is inactive.

Make sure you follow the instructions shown in the error message.
If you have forgotten your password, you can request a new one using your code card.
Contact our Customer Service to check the status of your Online Banking contract.

"No contracts". You do not currently hold any active contracts with us.

Check the status of your contracts using the Telephone Banking service or with your personal manager.

If you need help, our Customer Service will be happy to assist you by telephone on 902.24.01.24 or by email at db-online@db.com.