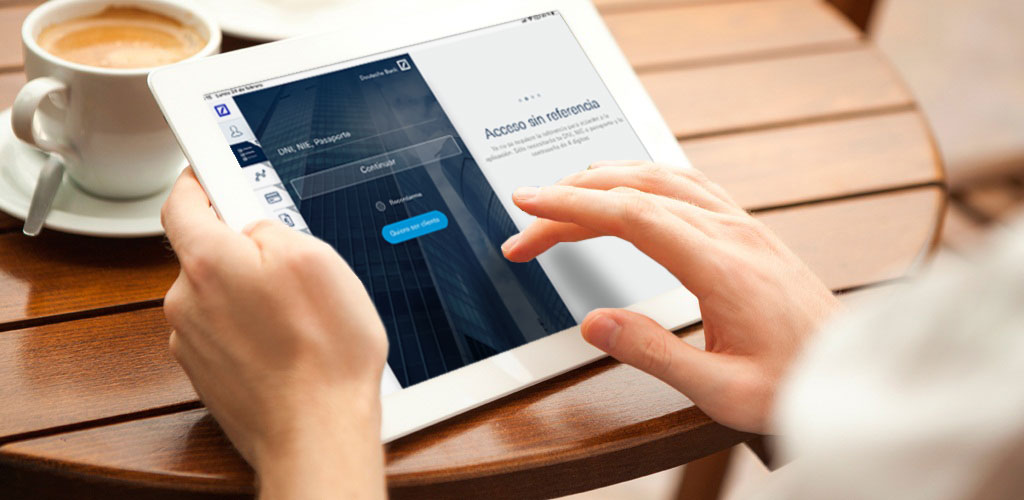 Cookies Policy
Cookies are used solely to facilitate the use of our application. No personal data or any kind of information that could be used to indentify you is stored. The types of cookies we use:
Essential cookies. They make the application perform correctly as they allow access to sessions that have security filters. Without these cookies many of the services available would not work.
Functional cookies. They remember information such as the default language and/or location.
By using the application, you accept the cookies policy on your device. If you do not wish to accept the cookies policy, please uninstall the application.