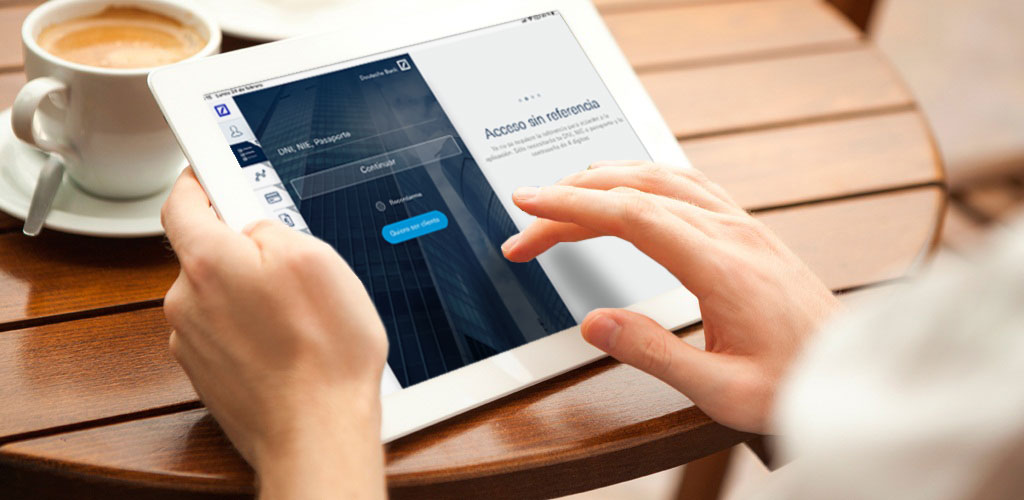 Use of Face ID
This functionality enables iPhone X users to start an App session by means of facial recognition, without the need to enter a username and password.
To enable it, check the "Use Face ID to log in" box on the login page. In subsequent logins, once your face has been validated, your login details will be automatically entered to make the connection. It may be disabled at any time by pressing "Cancel" and unchecking the box "Use Face ID to log in".
Security advice:
Remember that the last login details entered will be associated with the face saved on your device, so other individuals will not be able to log in using Face ID. Deutsche Bank S.A. Española may not be held liable for access to its Online Banking Service through the use of this system by other users on the same device.
Â